About Us
The Livorno Group was founded in 1986 and has since manufactured upholstered furniture.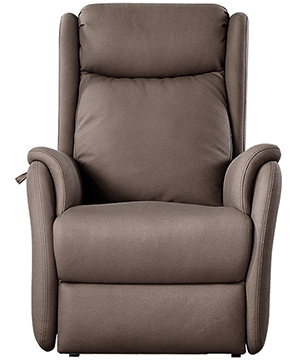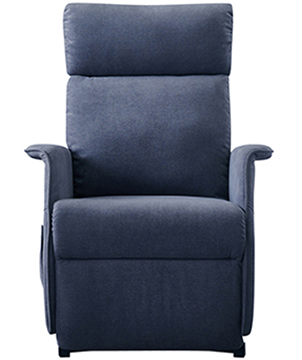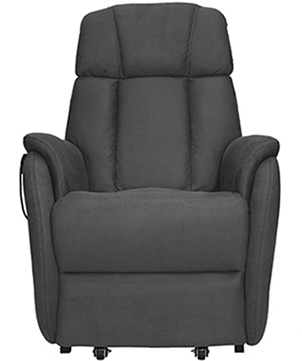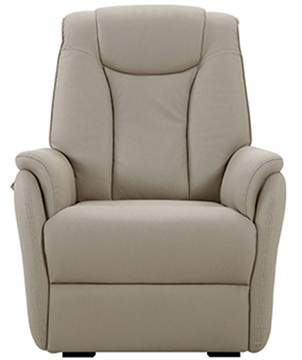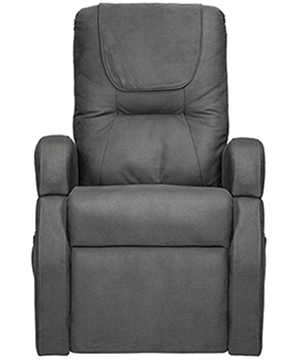 Our dozens of years of experience in furniture have made us a prominent player in the market. With a world-renowned R&D and Q&A team, we have pushed the boundaries globally about what furniture should be.
We are passionate and driven to produce outstanding products for our customers, being motivated to create products with such a level of comfort that brighten people's lives.
Therefore, producing state-of-the-art products is not only the goal, but it is also the benchmark we set out to achieve on every product we create.
As such, our current production plant in Asia has been engineered and designed to be state of the art; we have perfected the entire production process from start to finish and take pride in our fully automated production line.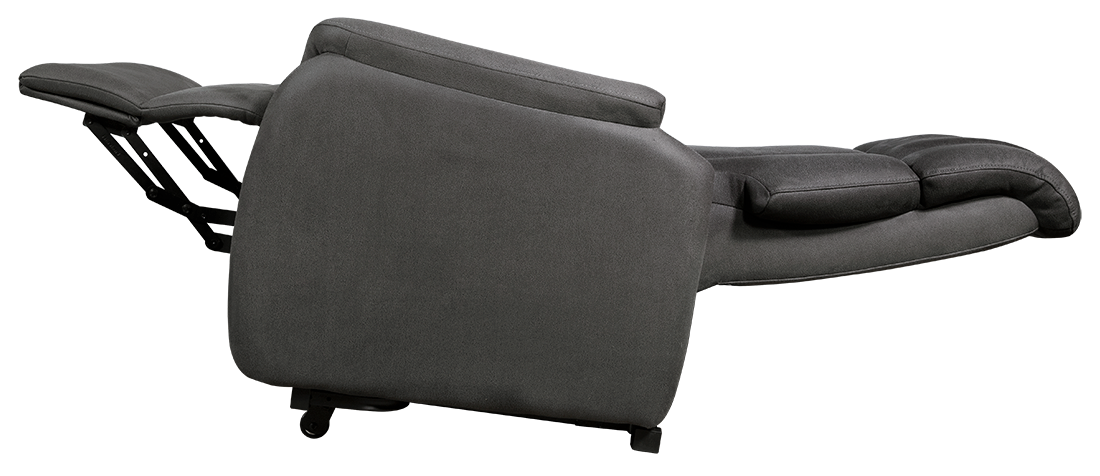 In 2016 we decided to create a European Headquarters in Belgium and an entire distribution centre, sales and service team, which we have used to ship and maintain our products worldwide.

*We are currently active in France, Benelux, Italy, Czech, Germany, and Spain.