Recliners
& lift chairs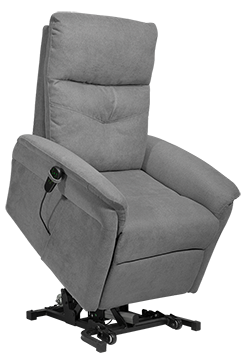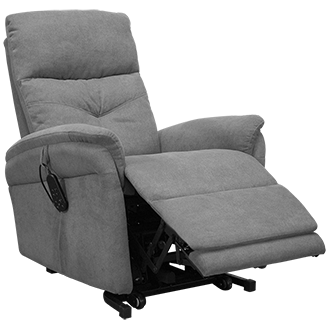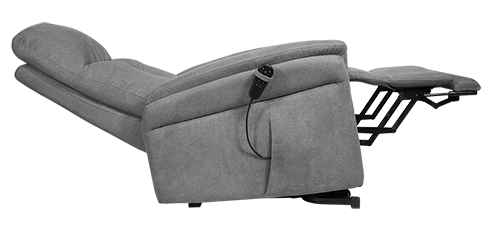 Our recliner and lift chairs are designed with innovation in mind, used and delivered to dozens of medical groups, retirement homes and other caring facilities worldwide. So that people in need of help can regain independence and joy in life.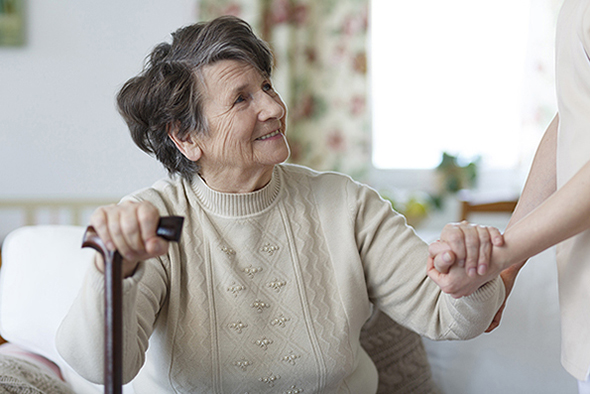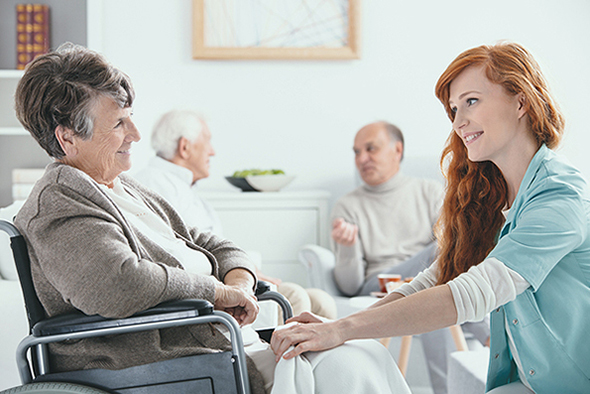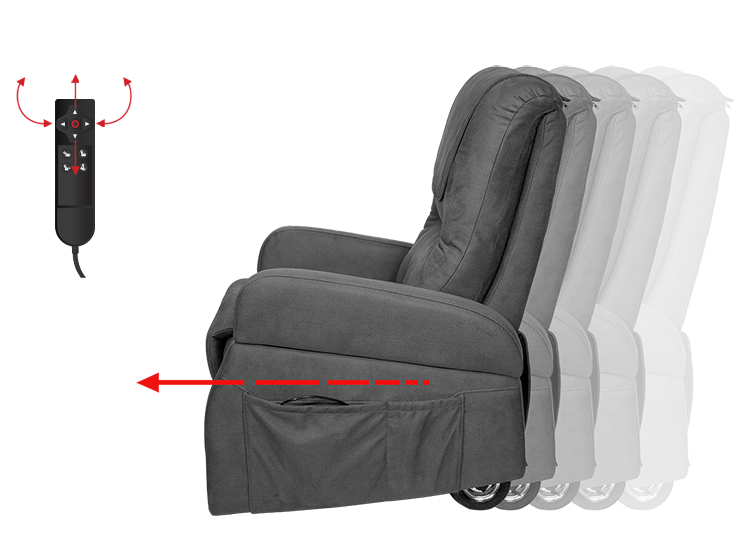 To us smiling is essential. It's hard to find joy if you can't move around. So we have made a way that even the most immobile of us can rest easy and still join the family out on the terrace, dining table and living room while still getting out easily at the end of the day.
Zero gravity
& lift chair
Our Zero-gravity chair position your body to make you feel weightless, so that anyone can experience revolutionary comfort. Feeling stress-free and energized.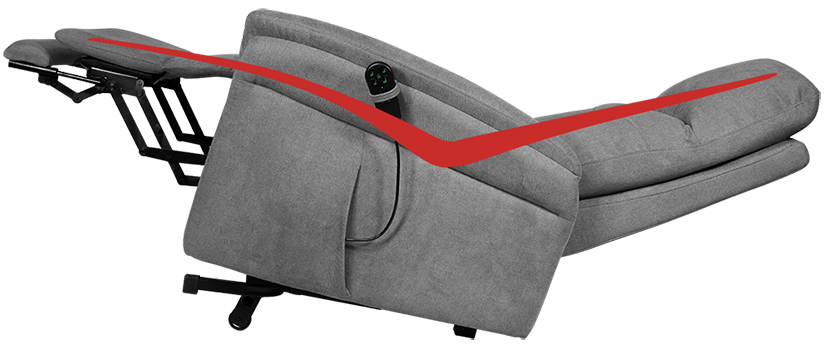 Zero Gravity recliners are elevating your feet to be at the same level as your heart. In this position, you minimize the toll that gravity takes on your body every day. In this position you relieving back pain, improving circulation, and cushioning sore muscles.
All our chairs with lift function are medical aid, class 1 and are in line with the latest medical device regulations of EU MDR 2017/745 (EU Medical Devices Regulation).